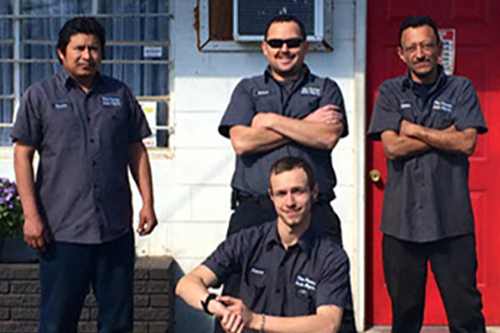 About Us
 The Pit Stop Auto Repair in Weatherford Texas is a family owned business serving our community for over 6 years. We believe in delivering honest and professional auto repair services to our customers and want to treat you as one of our own. We hope to see you soon and look forward to serving you!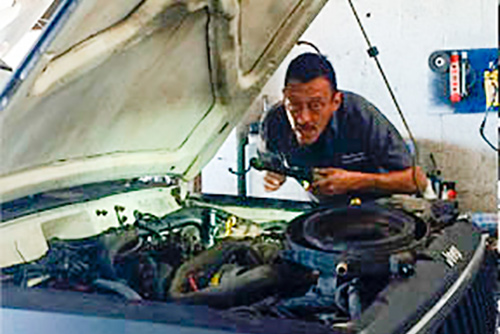 Promo Offers
Sign up below to receive promotions by email: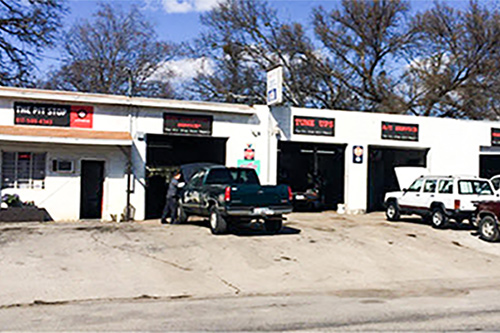 Our Services
Not every shop can say this, but we are proud to say we have ASE master certified mechanics on staff to take care of your car properly. We utilize the latest automotive technology to handle auto repair services of all types. We want to offer you great service and quality repairs with a friendly smile.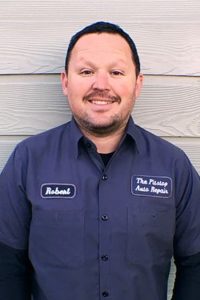 Thanks for stopping by and we hope you come in and see us at The Pit Stop Auto Repair in Weatherford! We work hard and are proud to specialize in Auto Repair. Our skilled maintenance crew has been lucky enough to serve such a great community in Weatherford for over 6 years. As one of the best auto repair shops in Weatherford, our highly skilled mechanics take great pride in their workmanship.
While we hone in on Engine Repair, Auto Repair, Brake Repair, Auto Electrical Service and Transmission Repair, we also provide numerous other auto repair services detailed on the services page. Our auto repair experts have built our reputation by providing consistently top-notch service here in Weatherford, Parker County. Each of our highly trained specialists undergoes extensive training in automotive repair training to meet and exceed your auto repair needs.
Regardless of your automotive needs, come to The Pit Stop Auto Repair today. From engine work to transmissions, electrical and more, we strive to be the premier auto repair shop in Weatherford. We provide honest, skilled, timely and quality work at a fair price. Stop on in and come see us for all your auto repair needs.